VEHICLE AND EQUIPMENT MANAGEMENT FROM A MICHELIN GROUP COMPANY
An improved way to manage your vehicles and mobile equipment so you can start getting more from your fleet.
Let's talk about what NexTraq can do for you.
844-974-0564
MAXIMIZE FLEET OPERATIONS
DRIVER SAFETY
Promote safer driving with dashcams, driver safety scorecards and online training.
MOBILE WORKFORCE
Help improve customer satisfaction with photo capture, remote time tracking, and more.
FLEET VISIBILITY AND PRODUCTIVITY
Save time and get more done with a 24/7 bird's-eye view of your entire fleet.
MAINTENANCE AND ELD COMPLIANCE
Increase uptime, streamline maintenance and get ELD compliant—fast.
NexTraq may use the information you provide on this form to send to you messages regarding products, services, and promotional offers. See NexTraq's Privacy Statement.
STAY ON-TIME AND ON-BUDGET
Maintain a solid workflow by always knowing where your vehicles, assets and construction crews are. Empower your teams to get more done by instantly locating the assets they need, when they need it.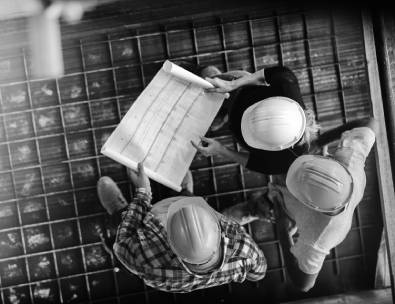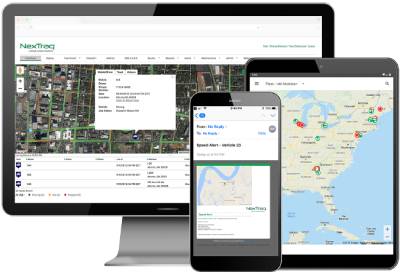 STOP UNAUTHORIZED EQUIPMENT USE
Protect valuable assets by receiving alerts when mobile equipment is moved, being used, and if an asset leaves a job site.
KEEP YOUR CREWS ON THE RIGHT PATH
Know what your team is dealing with when it comes to traffic, weather, cities and counties. Use map layers to view Doppler radar, temperature conditions, navigate traffic, and keep your business running smoothly without delays.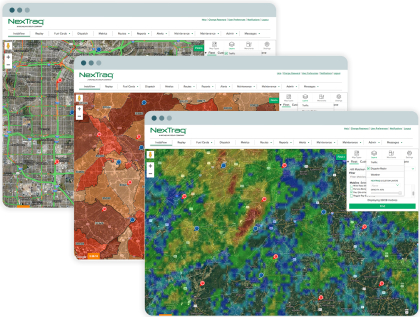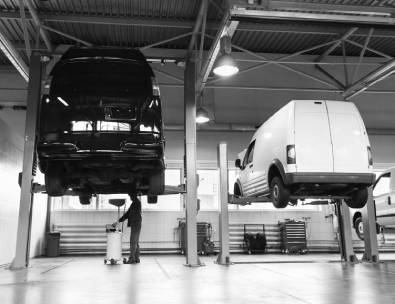 INCREASE UPTIME. SIMPLIFY MAINTENANCE. REDUCE REPAIR COSTS.
Prevent downtime and costly repairs with DTC and maintenance alerts. NexTraq helps you streamline MRO to promote a safer, healthier, and more profitable fleet.
A TRUE PARTNER
Outstanding customer support.
From certified installation, an individualized onboarding program, comprehensive training and expert customer support—NexTraq stands behind our services.
We are a trusted partner throughout the entire relationship.
CUSTOMER TESTIMONIALS
NexTraq provides outstanding service and world-class support.
But don't take our word for it. Hear what our customers have to say.
SAVE MONEY. GET MORE DONE. MAKE YOUR JOB EASIER.
We're ready to help you and your business. Click LET'S TALK below to schedule your FREE, personalized consultation.