NexTraq® offers customers exclusive access to new fleet safety program.
Safety is never far from a fleet manager's mind, but many organizations don't have the resources for a dedicated safety department or personnel. NexTraq® has the solution you need with MICHELIN® Fleet Safety Solutions.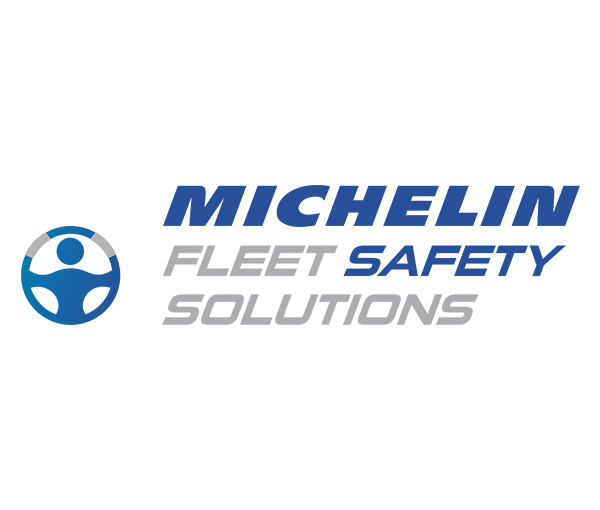 Our partnership with Michelin gives NexTraq customers exclusive access to this safety management program designed to help change driver behavior and improve fleet safety. The integrated approach of Michelin Fleet Safety Solutions creates positive change using data from NexTraq's GPS fleet management system to drive action, proactivity and compliance—without creating extra work for the fleet manager or internal staff members.
According to the Automotive Fleet Magazine and National Highway Traffic Safety Administration (NHTSA), every year about 20 percent of commercial vehicles are involved in an accident, and more than 90 percent of those accidents are caused by human error. NexTraq and Michelin are partnering to change those statistics for our customers with MICHELIN Fleet Safety Solutions, helping you reduce risk and potential liability by developing a strong fleet safety program.
NexTraq customers work with a dedicated Director of Customer Success, who analyzes their data and trends, develops an action plan and provides coaching to enhance the fleet's safety program. Using your existing NexTraq telematics system, MICHELIN Fleet Safety Solutions integrates six elements into a comprehensive safety management program for your fleet.
Safety Policy: MICHELIN Fleet Safety Solutions can provide recommendations for your safety policy based on industry best practices. We automate your drivers' review and acknowledgement of your safety policy, so that you have digital records upon hiring, on an annual basis and any time there are updates.
Telematics Data Analysis: MICHELIN Fleet Safety Solutions will monitor and analyze key safety metrics and trends from your NexTraq GPS fleet management system. This information will then be incorporated with data from other elements in your safety program.
Fleet Coaching: Your dedicated Director of Customer Success will meet with you on a frequent basis to provide coaching and consultative services—including the review of your comprehensive safety program results, priorities, trends, anomalies and action items.
Driver Engagement: MICHELIN Fleet Safety Solutions will develop and fully manage a driver engagement and rewards program to recognize and motivate your employees towards safe driving behavior. This program includes the creation of content and communication materials to be shared with your drivers.
Driver Training: Training is recommended based on driving behavior assessments and fleet objectives. Our online training modules provide completion verification and knowledge assessments for all drivers. Modules include skill-based learning as well as corrective and seasonal training. MICHELIN Fleet Safety Solutions also offers classroom and one-on-one, behind-the-wheel training as add-on options.
MVR Monitoring: MICHELIN Fleet Safety Solutions' continuous MVR monitoring service provides the peace of mind that your employees have valid driver's licenses. You'll also receive alerts of incidents in their recent driving history.
Current MICHELIN Fleet Safety Solutions customers have seen impressive results—including a reduction in speeding and hard braking events by more than 40 percent and the potential for insurance premium savings of 15 percent.
By using the data you already have available from your NexTraq GPS fleet management system, working with MICHELIN Fleet Safety Solutions can help your drivers prevent accidents, reduce risk, limit liability, increase fuel savings, improve customer perception—and possibly even lower insurance premiums.
Interested? Contact your NexTraq account manager to learn how MICHELIN Fleet Safety Solutions can help you promote a culture of safety for your fleet.