NEXTRAQ® ELD FOR TABLETS AND SMARTPHONES
Simple, reliable and affordable Hours of Service (HOS), Driver Vehicle Inspection Report (DVIR) and Record of Duty Status (RODS)—also known as Driver's Log—right from your teams' tablets or smartphones. Great training and a dedicated ELD Support Team stand ready to help get your fleet ELD compliant and on the road as quickly as possible.
Start using the FMCSA-certified ELD your team deserves and the customer support you need from NexTraq—a MICHELIN group company.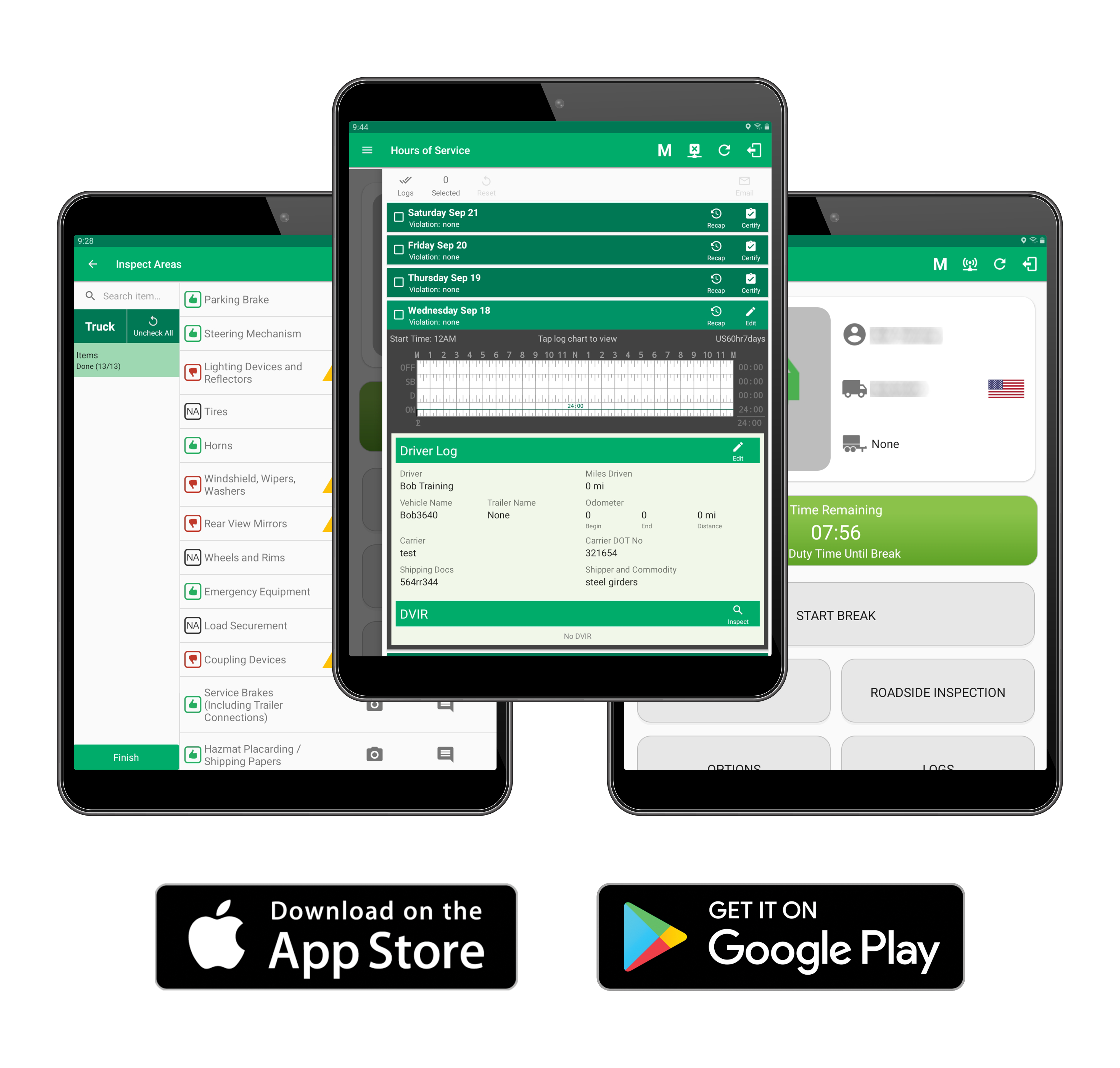 Outstanding Customer Support
When you choose NexTraq ELD for Tablets and Smartphones, you'll have direct access to ELD experts ready to help whenever you call.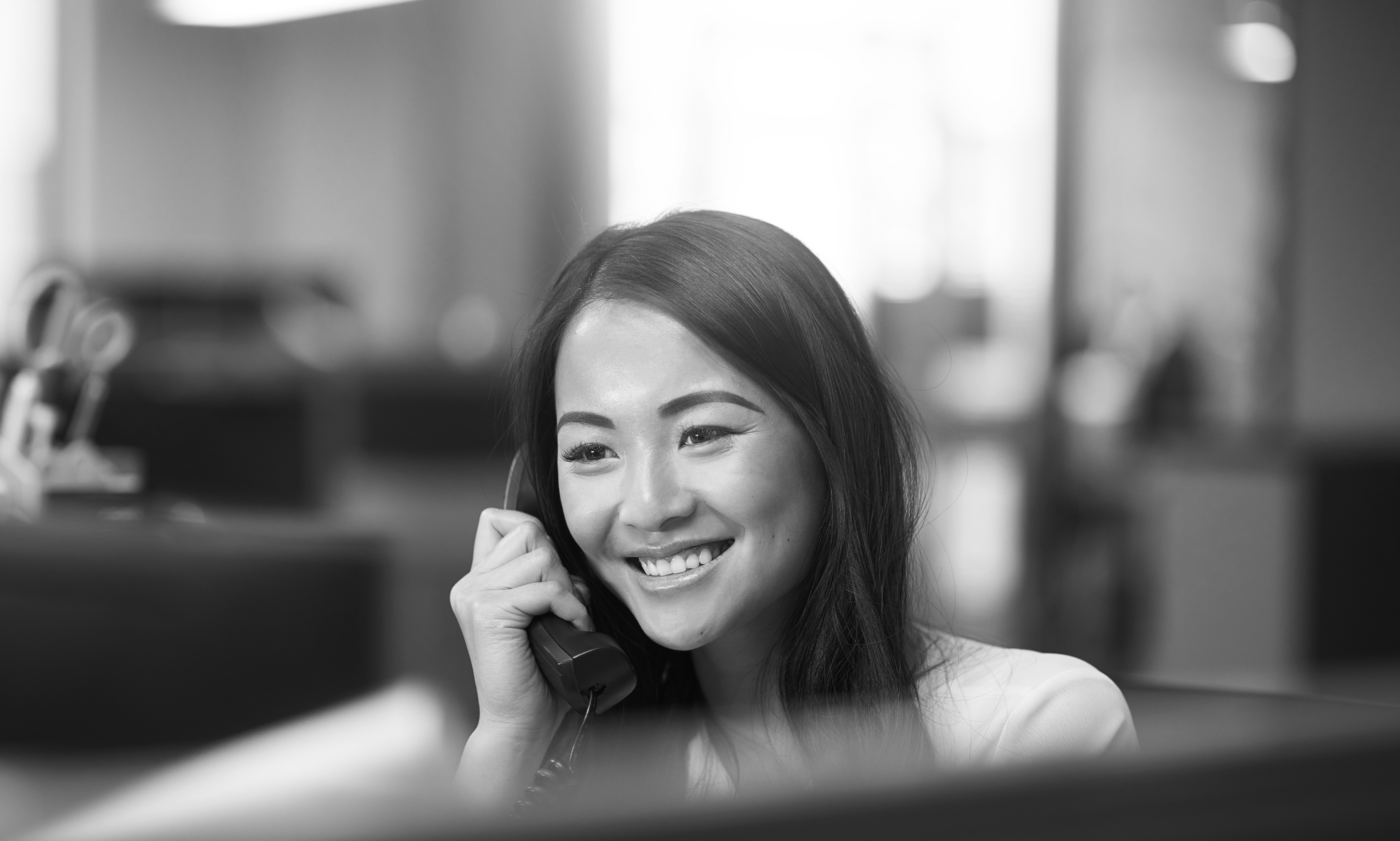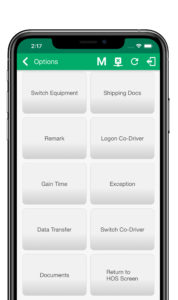 Easy-to-Use
Everything is just a tap or two away with NexTraq ELD. An intuitive Options screen provides simple and clear buttons to the functions your drivers need throughout the day.
Hours of Service (HOS)
See drive time remaining, go on break, get a weekly HOS recap, start a DVIR and more. It's all there—so simple to use your drivers will quickly adjust to NexTraq ELD.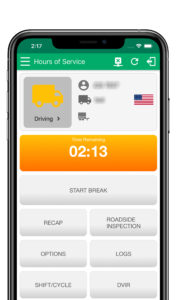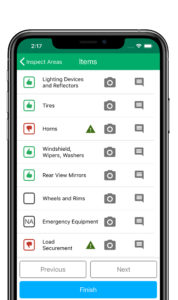 Driver Vehicle Inspection Report (DVIR)
Tap the checklist to give each category a thumbs up, thumbs down, or N/A. Tap the Camera icon to take a quick shot and the Comment icon to make a note documenting the issue.
Change Status
One simple screen to record all of the important information: Off Duty, Driving, Sleeper, On Duty ND, Location, Odometer, and a Note section helps promote accurate recordkeeping.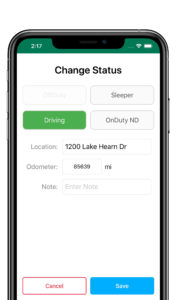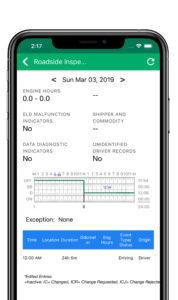 Roadside Inspection
No worries: Visits with law enforcement are less stressful with NexTraq ELD. Transferring data on the spot is simple via Bluetooth®, Email, or FMCSA Web Service.
Training
Like all NexTraq services, we offer comprehensive training to teach everyone from managers, dispatchers and drivers help make sure everyone is confident in using NexTraq ELD.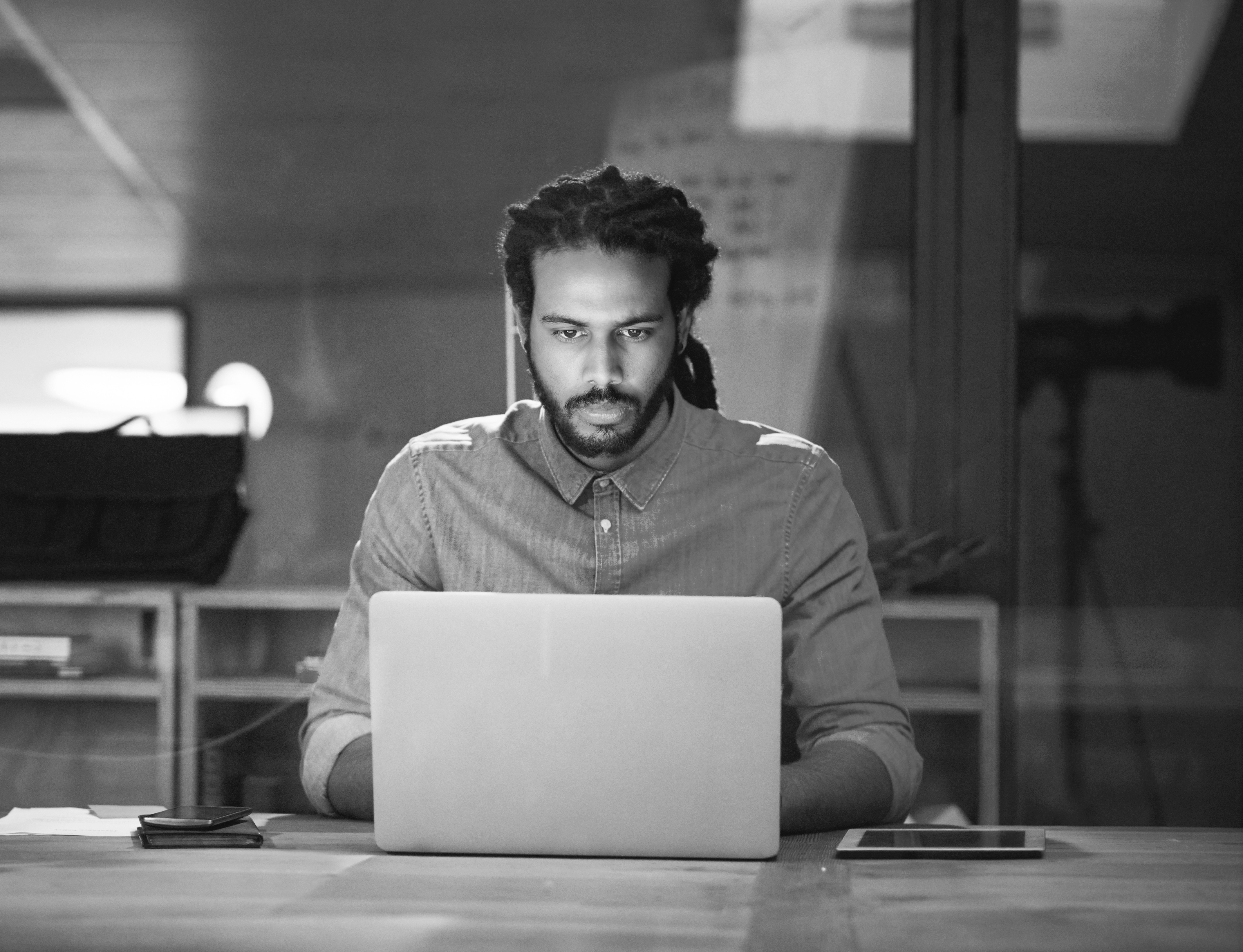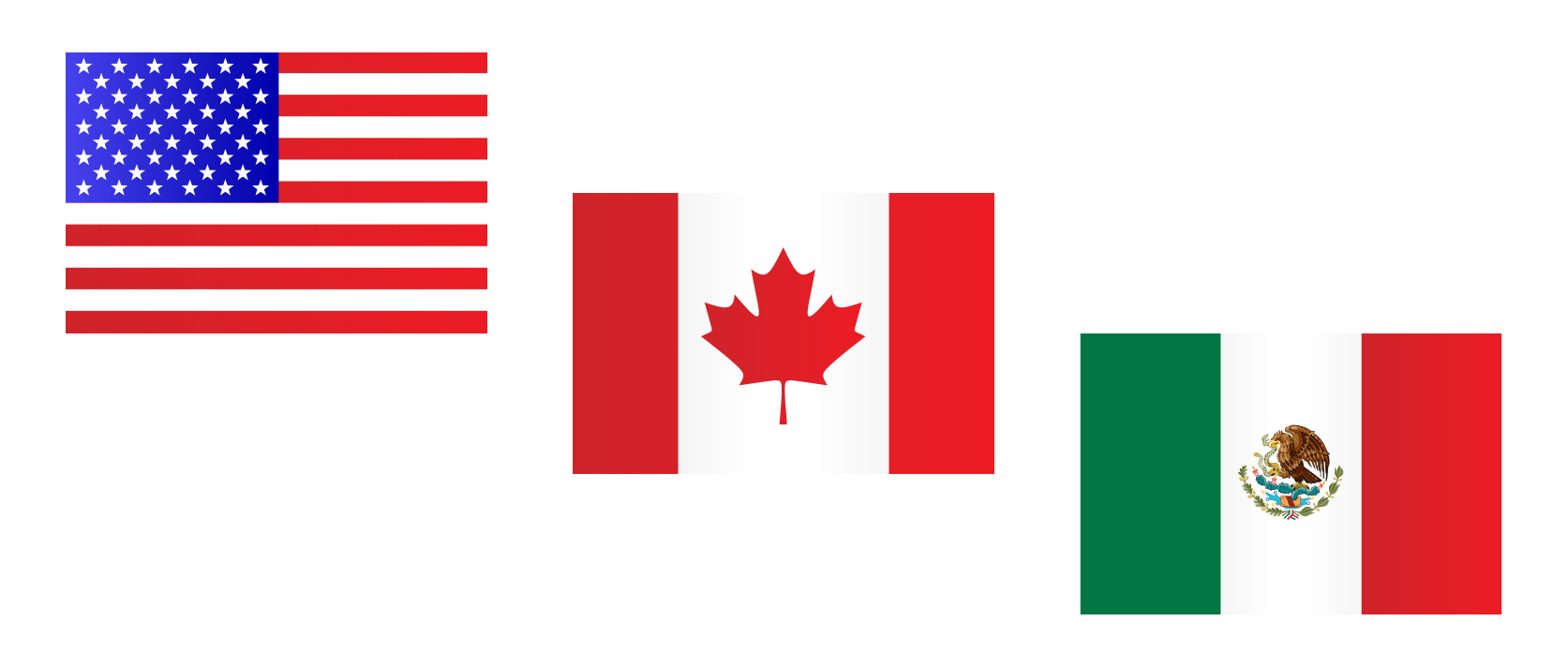 English, French and Spanish
The NexTraq ELD app supports English, French Canadian, and Spanish—a benefit for companies serving the United States, Canada and Mexico. Just another way NexTraq goes the extra mile—or kilometer—for our customers.
NEXTRAQ® ELOGS FOR HARDWIRED, RELIABLE PERFORMANCE
Our original ELD solution, NexTraq Elogs are hardwired to your vehicles. The ruggedized tablet is built to withstand being used in the cab every day. Plus, unlike some hardwired solutions on the market, our tablets can only be used as ELDs.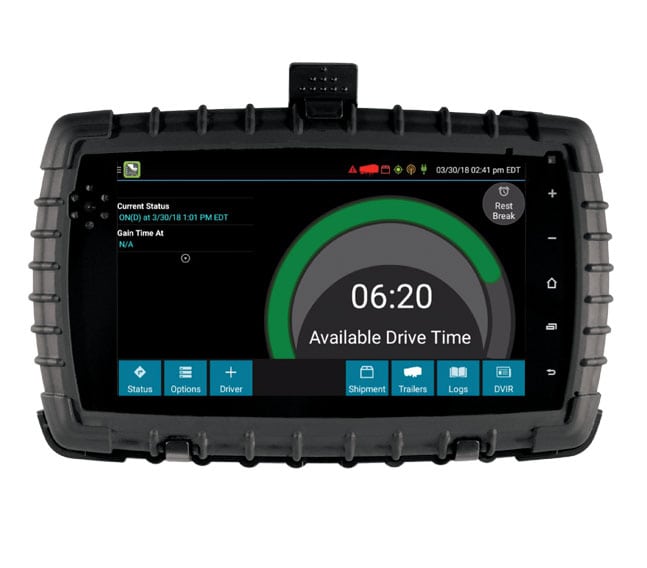 Get ELD Compliant
Get the reports you need in order to be compliant with the ELD mandate:
Records of Duty Status (RODS)
Hours of Service (HOS)
Driver Vehicle Inspection Report (DVIR)
Simple to use
Just like our tablet and smartphone solution, NexTraq Elogs are fully-integrated with our award-winning telematics platform.
FMCSA-certified
Online training courses
User-friendly dashboard
Real-time HOS updates to drivers and managers
Ruggedized, high resolution tablets
Collect movement, speed, odometer readings and more
English-only interface
Customer support (M-F 7:00 a.m. – 8 p.m. ET, Saturday 8:00 a.m. – 3:00 p.m. ET)
"ELD compliance is an immediate need for us. I need a company that provides the training and support to get my office folks and drivers up to speed—quickly."