Track trailers, generators, forklifts, and more.
NexTraq® provides the most comprehensive portfolio of asset tracking devices in the asset protection industry. They can be installed on any type of asset, in any location to let you know exactly where it is, to verify that it is being used to the fullest extent, and to make sure it doesn't get stolen or lost.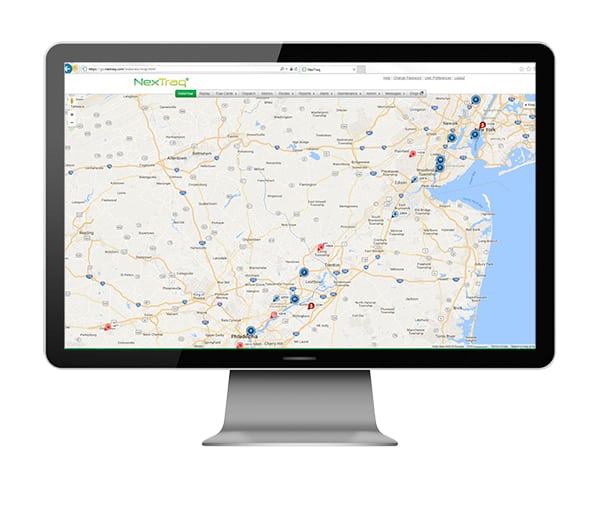 With cellular asset tracking and satellite asset tracking, our GPS asset trackers work in urban and remote locations. Asset trackers from NexTraq are power efficient, with battery-operated or hardwired options available. Their rugged design makes them resilient enough to install on the outside of any asset, even if it is out in the field for long periods of time. Our asset tracking solutions are in the field in some of the harshest agricultural, mining, drilling, and industrial environments.
Common uses include:
Trailers
Containers
Pods
Forklifts
Backhoes
Cranes
Bulldozers
Generators
Pumps
Fuel storage tanks
Rental equipment
Road-side signage
And more …
Whatever your requirement, one of our asset trackers will fit your needs.
"We need to track the location of our mobile assets. Things like trailers, generators, and forklifts, too."