Do you ship meat, dairy products, or baked goods?
As the farm-to-table movement continues to grow throughout the United States, an increasing number of farmers, markets and restaurants are involved in shipping and receiving perishable foods.
Whether it's meats, dairy products or even baked goods, shipping these items is a serious responsibility.
That's why NexTraq® provides temperature sensors for our customers to easily monitor the temperature of refrigerated trucks, trailers and more.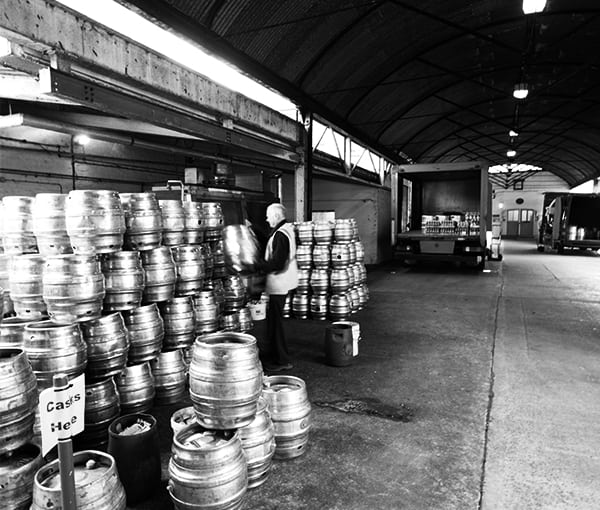 Here's how temperature sensors from NexTraq can help your operations:
Be Food Safety Modernization Act (FSMA) compliant.

If your business is involved in shipping perishable foods within the United States, your operations are likely covered under this act. NexTraq temperature sensors keep a log throughout the route.
Reduce spoilage. Improve customer satisfaction.

Not only is maintaining proper temperature of perishable food items the law, it's also good business sense. Reducing spoilage not only preserves your reputation for quality, it also saves money.
Keep equipment running at its best.

NexTraq temperature sensors send real-time alerts when temperatures rise or fall beyond a preset limit. That helps ensure your load is kept cold while informing you a reefer truck needs service.
Are you in the business of shipping perishable foods or beverages? Learn more about how temperature sensors from NexTraq can help your operations reduce product loss, increase profits and improve shipping quality.