Reduce speeding. Increase uptime. Control costs.
Setting up reports that provide valuable insights into your fleet is easy with NexTraq.
Here are three reports that customers tell us have made a significant impact on their business.
Posted Speed Report
When your drivers exceed posted speed limits, they're at a greater risk of getting speeding tickets. Plus, their chances of getting into an accident are increased due to several factors, including longer stopping distances.
The Posted Speed Report provides you with the time, date, location, posted speed, and how far over the speed limit a fleet vehicle was traveling. This information will enable you to identify consistent speeding offenders, helping you know when it's time to remind drivers to slow down.
NexTraq Tip: Set up a real-time alert for the Posted Speed Report under the Alerts tab in the NexTraq Web Portal.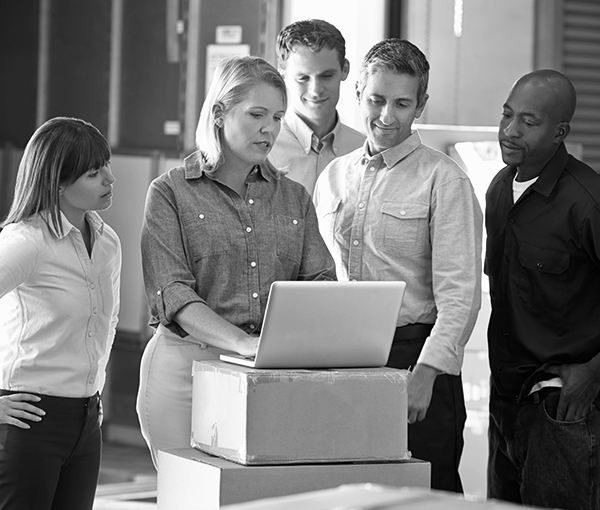 Vehicle Problems Reports
If a Check Engine light comes on in one of your vehicles, it's a sign of a potentially serious issue. If not addressed in a timely manner, the result could be costly repairs, decreased productivity while the vehicle is in the shop, and loss of revenue.
The Vehicle Problems Tracking Report shows vehicle issues from the Vehicle Problems List or with the Report a Problem option available to your drivers on the NexTraq® Connect™ mobile app. Descriptions of the problem, along with the odometer reading, who it was created by, and when it was created are also listed. The report can be generated to cover a specific vehicle or the entire fleet.
NexTraq Tip: You can't personally check the status of every vehicle in your fleet. Encourage your employees to report problems via the NexTraq Connect mobile app.
User Attendance Detail Report
Many companies have vehicles based at different office locations, assigned to remote job sites, or allow their employees to take fleet vehicles home at the end of their shifts. Without a dependable way to track hours worked, labor costs can get out of hand.
Available to customers whose drivers use the NexTraq Connect mobile app, the User Attendance Detail Report can be generated for an individual employee or your entire team. Information includes start times, end times, breaks, hours worked, and the GPS location of these entries.
NexTraq Tip: If your teams aren't using NexTraq Connect already, have them download it today. This tool can help you save on labor costs, get more jobs done, and reduce overtime.
Are you using these tracking reports? If not, start using them today.
If you need assistance setting up reports for your business, contact customer support or your account manager today. We're always ready to help you get the most from NexTraq.